Here's What's on Sale Today
See Terms and Conditions
Custom Canvas Services
ends 7/28
shop now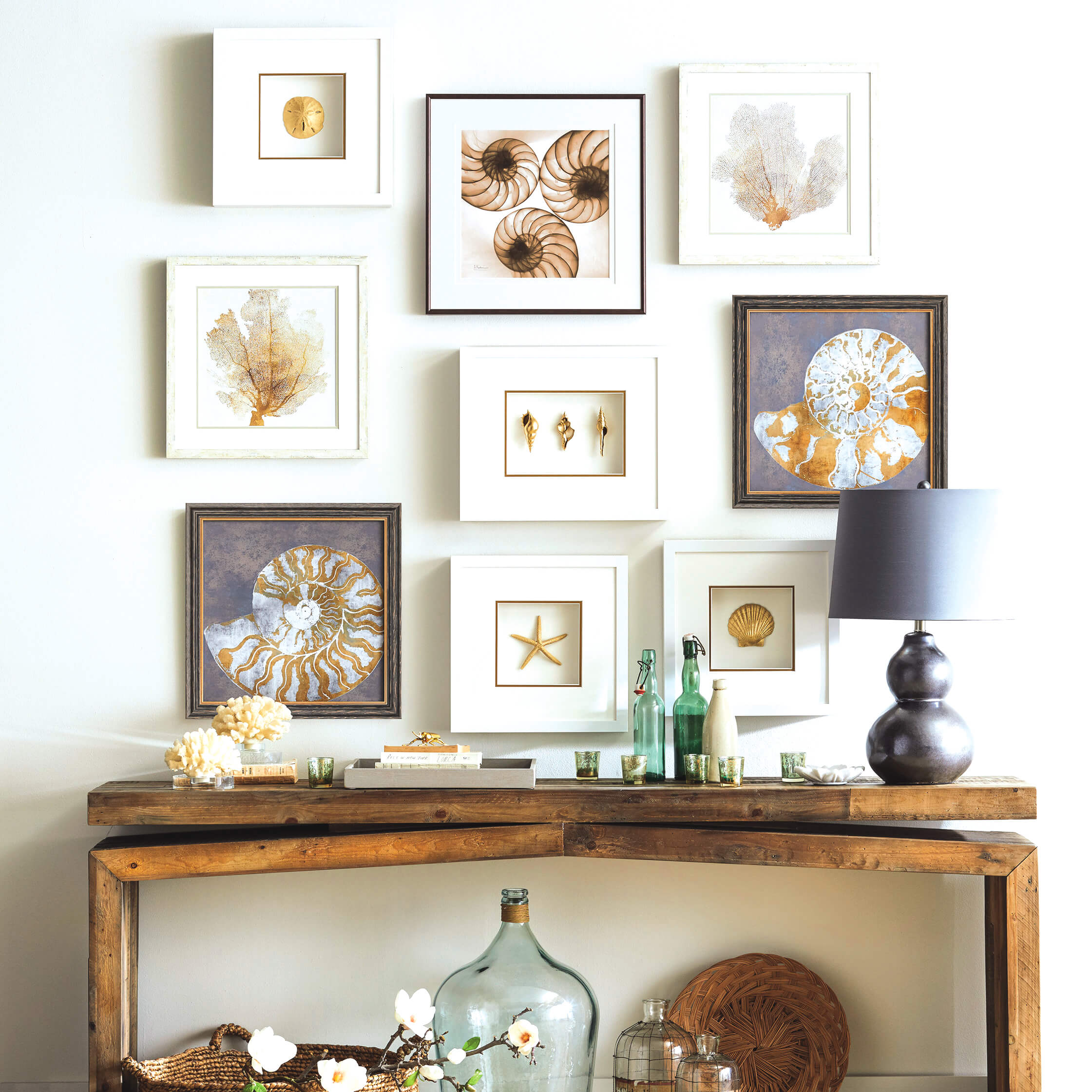 Find the perfect print. Custom Canvas the print with Art.com and enjoy the same great savings on the print too
Apply Art.com deals to your order today! You won't find these promotions elsewhere. With product and service discounts of up to 40% Off, plus Free Shipping promos and Clearance items, a 2017 Art.com discount offer will save you a lot of money.
Clearance Specials
Find art prints, wall art and home decor up to 80% off. Sign up now to receive email alerts about special clearance events and fantastic deals.
Terms & Conditions
*Promotion applies to order total before shipping, taxes, and duties. Promotions that involve a price reduction may take a variety of forms, including strikethrough prices or a coupon (e.g., percent-off or dollar-off coupons) that is applied by the customer at checkout (collectively "Promotional Discounts"). Coupons are limited to one code per order. Promotional Discounts cannot be applied to (a) previous or existing orders, (b) gift certificates, (c) Limited Editions, (d) Special Editions, (e) home accessories, (f) items marked as "clearance" or "Everyday," (g) Frame Your Art™ products, (h) KLIO™ products, or (i) items in the "Museum Curated" collection. Free Shipping offers may be applied to any items.