Product Types
FASHION YOUR WALLS
Shop the look that suits your style.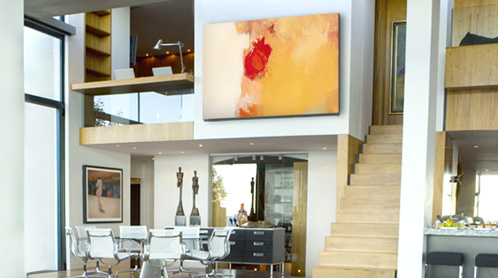 LOFT ART
Showcase your style on a grand scale.
SHOP NOW
PRINTS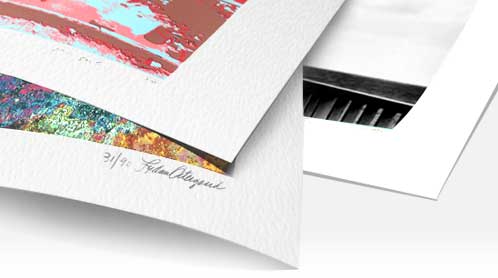 Limited Editions
Handmade serigraphs, traditional etchings, modern giclées…start collecting before they're gone.
SHOP NOW
FINISHED ART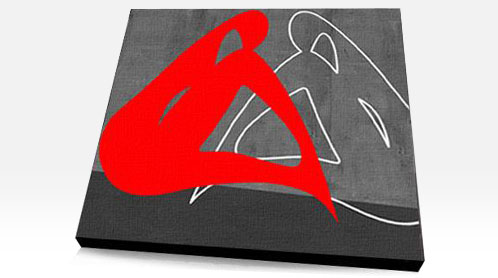 Canvas Art
Enjoy every brushstroke and detail of your art when you get it on canvas.
SHOP NOW